TUOSHI 2016 Annual Meeting
Release time : 2016-2-25 17:36:12
Set up in 2006,Tuoshi has been a manufacturer for 9 years,and now 2016 is around the corner,new chances are waiting for us.Tuoshi had the Annual Meeting at the beginning of 2016,all the staff enjoyed a great time.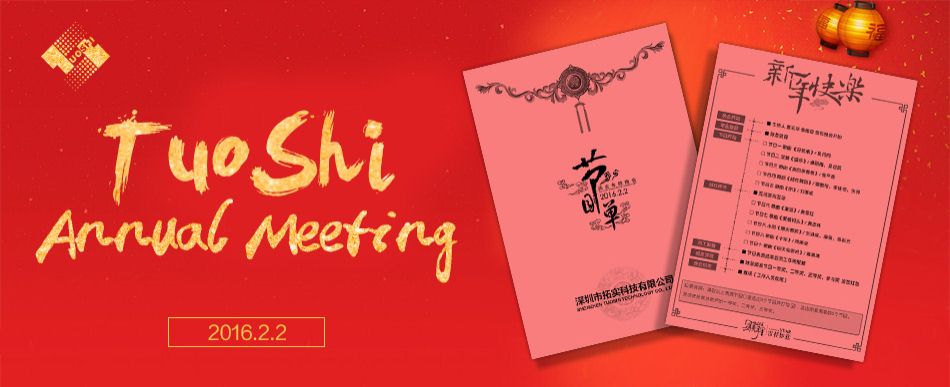 On the meeting,the staff bring kinds of wonderful perform,dancing,singing,opusculum and so on,after the show,there are also prize for them,which made the staff get more close to each other.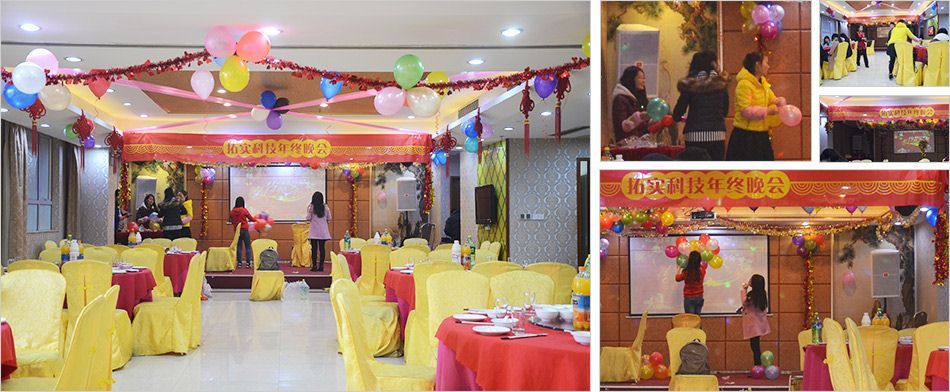 Decorate the site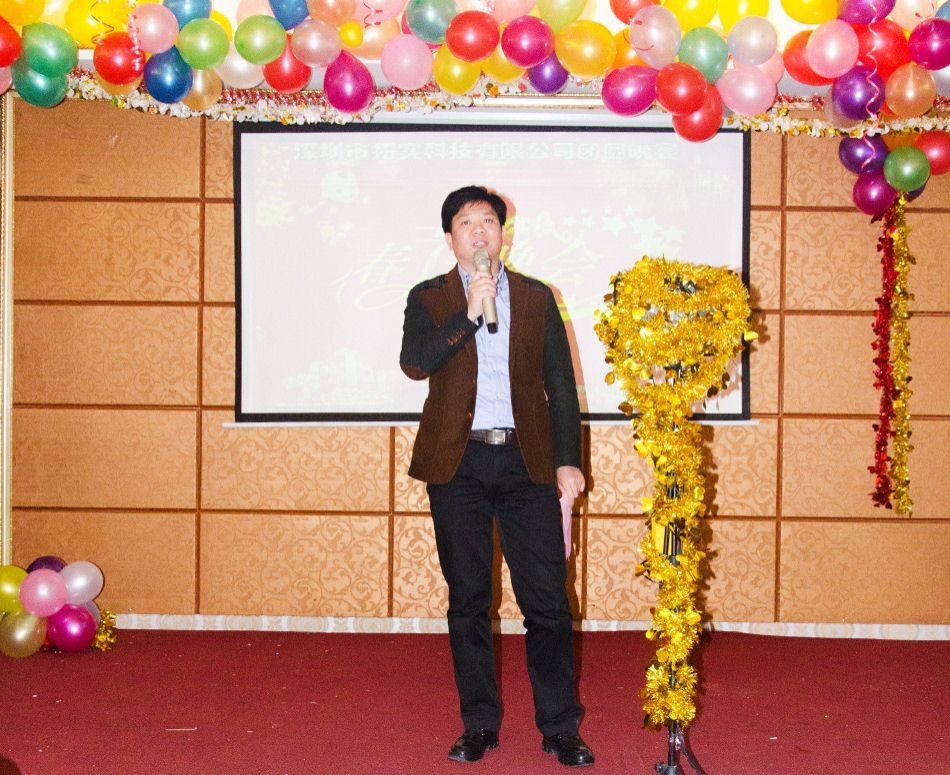 Manager made a statement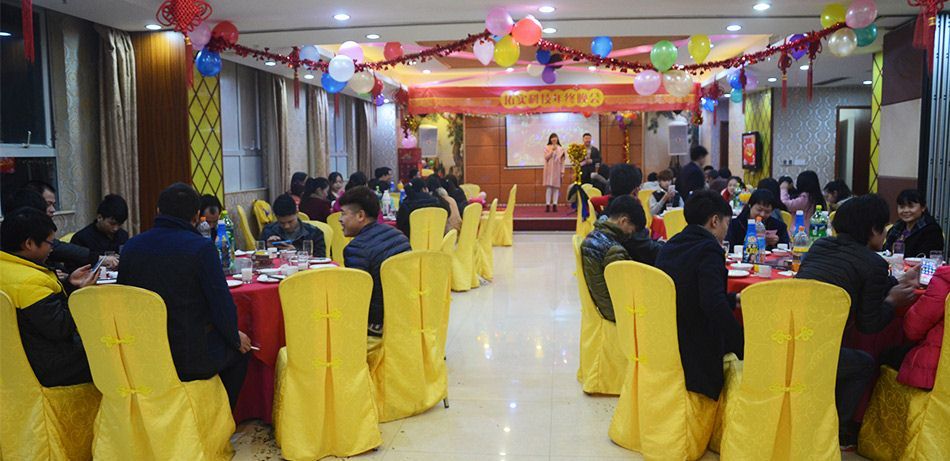 Staff are ready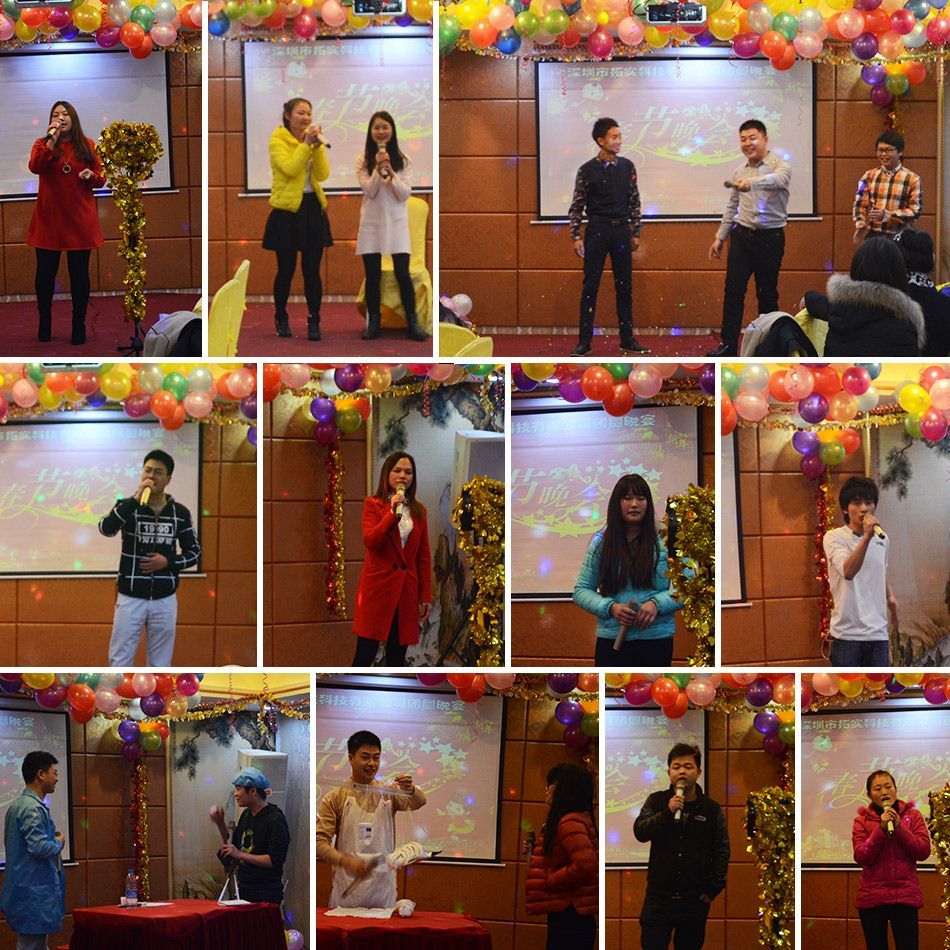 Kinds of wonderful perform
2015 has past away,2016,Tuoshi keeps more longing,bringing more products and service better.